BRACED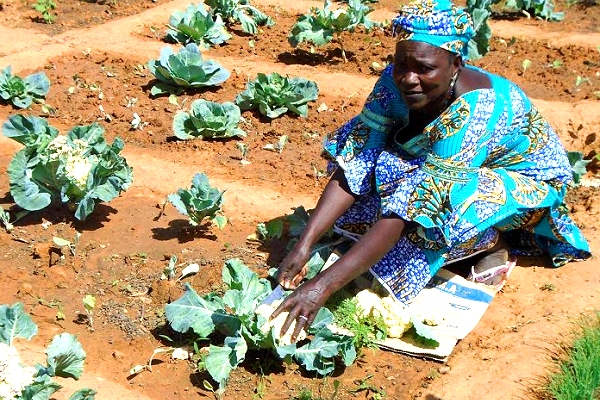 The three-year, multi-agency programme Building Resilience and Adapting to Climate Extremes and Disasters (BRACED) – supported by the UK Department for International Development – is helping people become more resilient to climate extremes in 13 countries in the Sahel, East Africa and Asia.
It integrates working methods from disaster risk reduction and climate adaptation into development approaches, influencing policy and practice at all levels, and its most recent annual learning event was held in Entebbe, Uganda in February (2017) (gallery). In late 2016, the programme developed a series of learning fact sheets available online.

As part of a group working on knowledge management, the Climate Centre facilitates learning and uptake – ensuring evidence of what works finds its way into the design of policy and practice.

The Climate Centre helps 15 BRACED implementing partners – consortia of local and international NGOs – to share learning, evidence and experience online and face-to-face in workshops and writeshops.

The Climate Centre also convenes the programme's 'Reality of Resilience' component and, within knowledge management, leads on convening policy dialogue for advancing the post-2015 agenda.

Knowledge management gathers researchers, evaluators, communicators and regional centres of expertise on climate resilience, and is led by the UK-based think tank the Overseas Development Institute.

Evidence from across the portfolio of BRACED projects is being gathered through evaluations, research and original learning.

In one example of BRACED support in Mali's Mopti region, residents of Diallassagou village (photo) have been planting vegetables and fruit-tree saplings that thrive in the arid climate; favoured varieties include baobab, jujube and moringa.
BRACED's inception phase concluded last March; the project ends in 2018.

E: braced@climatecentre.org