Future Climate for Africa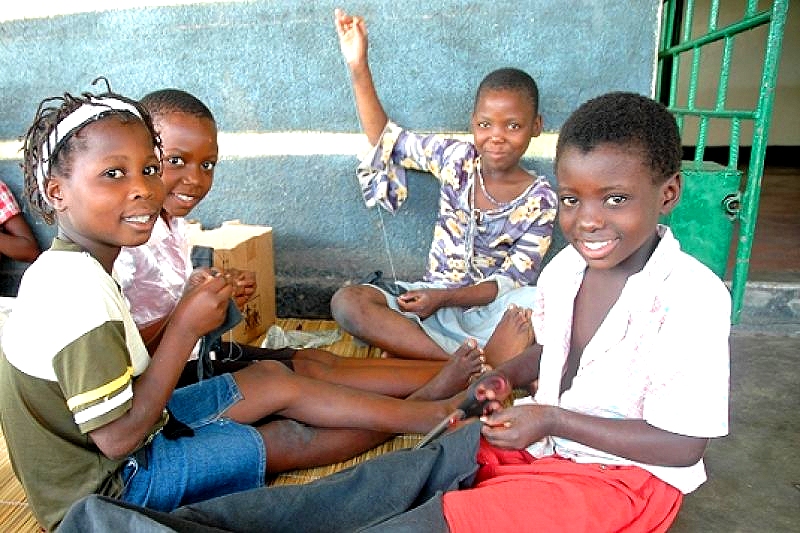 We have joined several initiatives brought to fruition or underway as part of the UK-supported Future Climate for Africa (FCFA) programme that aims to generate "fundamentally new" climate science focused on Africa and ensure it has an impact on human development across the continent.

In 2014, together with the Zambian Red Cross, the IFRC and the UK Met Office, we conducted two workshops on decision-making amid climate uncertainty that is now informing the wider FCFA programme.

The workshops, in Livingstone and the capital, Lusaka, included senior Zambian policy-makers.

Last year we contributed a case study on Zambia to a report on climate information to achieve long-term development objectives in sub-Saharan Africa.

The report was based on research into the use of five- to 40-year climate information in Malawi, Rwanda and Zambia, as well as the coastal cities of Accra and (photo) Maputo.

We're also now among institutional members of the research consortium behind Future Resilience for African Cities and Lands (FRACTAL) – a four-year project coordinated by the Climate Systems Analysis Group at the University of Cape Town.

FRACTAL is jointly supported through FCFA. It helps decision-makers to engage with scientific insights for climate-sensitive decisions at the city and regional scale in Southern Africa – especially on water, energy and food issues covering the five- to 40-year future period.